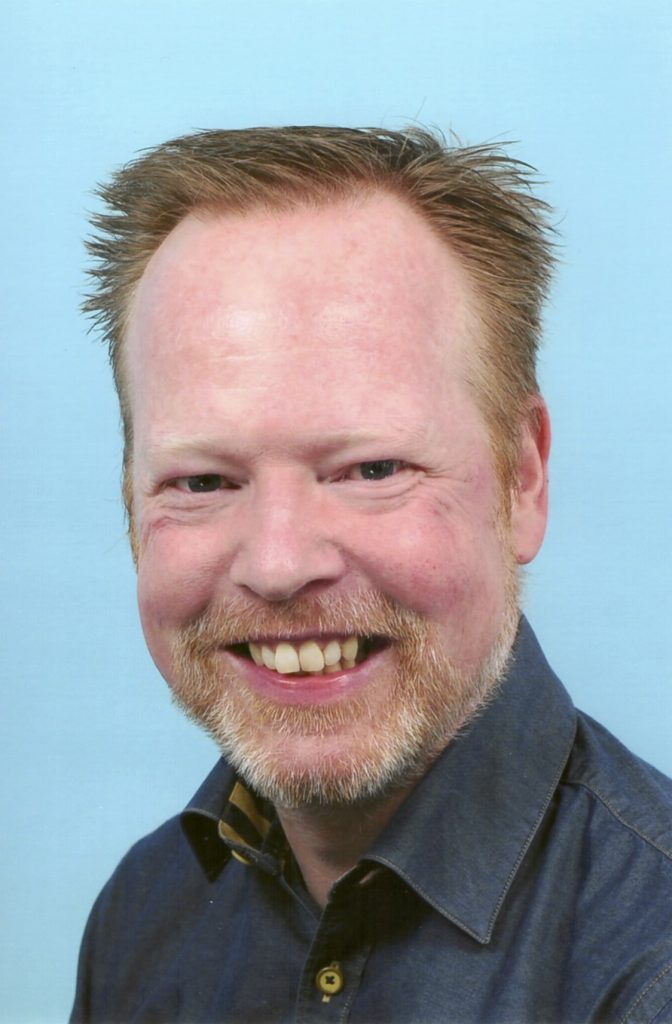 Effective Model Based Testing
Theo Ruys (Axini)
In theory, model based testing (MBT) is only concerned with a formal model, an implementation, an automated tool and a means to connect the tool and the implementation. In practice, however, in every MBT project, there are several engineering and management problems to be dealt with.
For example, how to construct a viable model on the basis of the specifications? What is a good model? How to ensure that the model keeps as close to the specification and implementation as possible? How to ensure that a future re-test of the implementation will be effortless? And when a bug is found in the implementation, how to ensure that we can replay the bug? And how to mask the bug within the model such that we can continue the test process?
Furthermore, the test engineer has to deal with incremental versions of the implementation, different versions of the models, different test purposes, the collection of issues found in the implementation, the collection of test executions, etc. Preferably, the MBT tool includes version management functionality for the models and the test executions. Still, the test engineer has to apply a rigorous attitude when managing the abundance of data.
In this talk we will discuss the various engineering problems when applying MBT in practice, and our approach to tackle these problems. We will discuss classic MBT vs. incremental MBT. We will argue why the emphasis on achieving high coverage of the model is overrated. The talk will be illustrated with a demo of the Axini Modelling Suite, the MBT solution of Axini.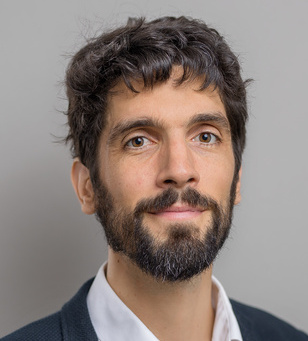 A Comprehensive Study of Pseudo-tested Methods
Martin Monperrus (KTH Royal Institute of Technology )
Pseudo-tested methods are defined as follows: they are covered by the test suite, yet no test case fails when the method body is removed, i.e., when all the effects of this method are suppressed. This intriguing concept was coined in 2016, by Niedermayr and colleagues, who showed that such methods are systematically present, even in well-tested projects with high statement coverage. This work presents a novel analysis of pseudo-tested methods. First, we run a replication of Niedermayr's study with 28K+ methods, enhancing its external validity thanks to the use of new tools and new study subjects. Second, we perform a systematic characterization of these methods, both quantitatively and qualitatively with an extensive manual analysis of 101 pseudo-tested methods. The first part of the study confirms Niedermayr's results: pseudo-tested methods exist in all our subjects. Our in-depth characterization of pseudo-tested methods leads to two key insights: pseudo-tested methods are significantly less tested than the other methods; yet, for most of them, the developers would not pay the testing price to fix this situation. This calls for future work on targeted test generation to specify those pseudo-tested methods without spending developer time. See https://hal.archives-ouvertes.fr/hal-01867423/document"